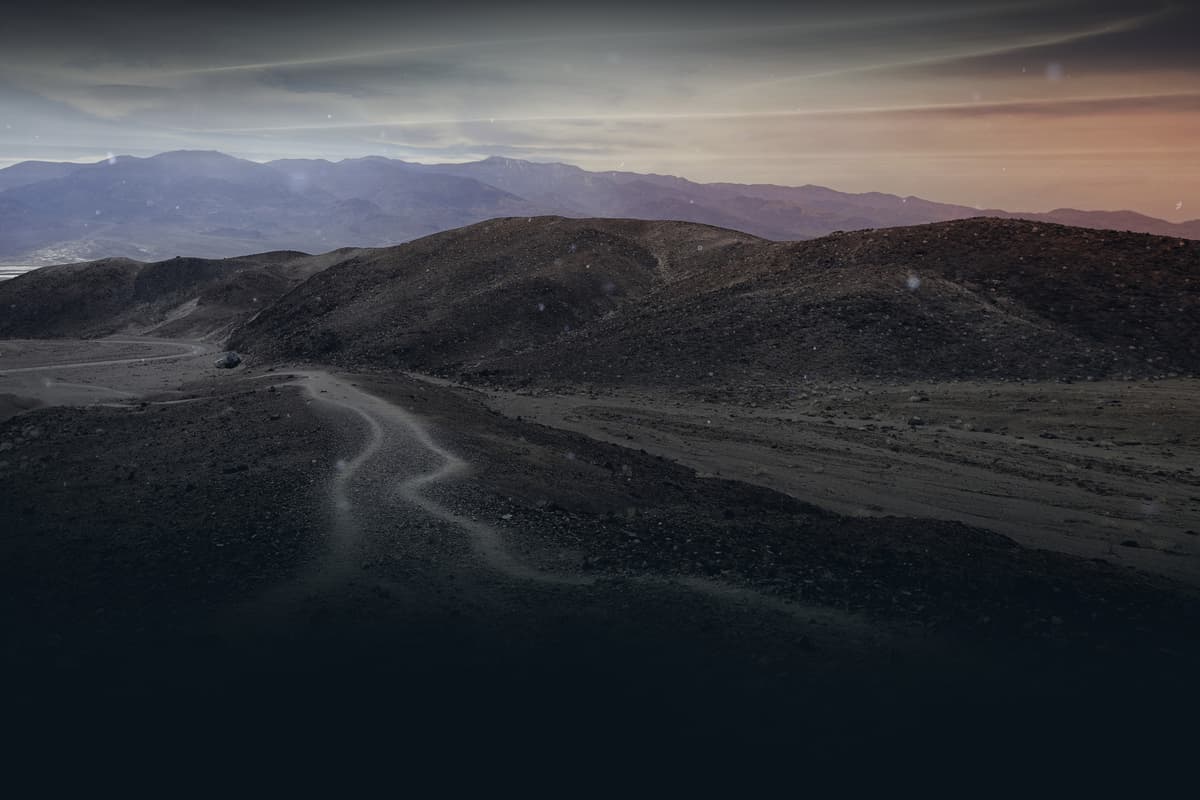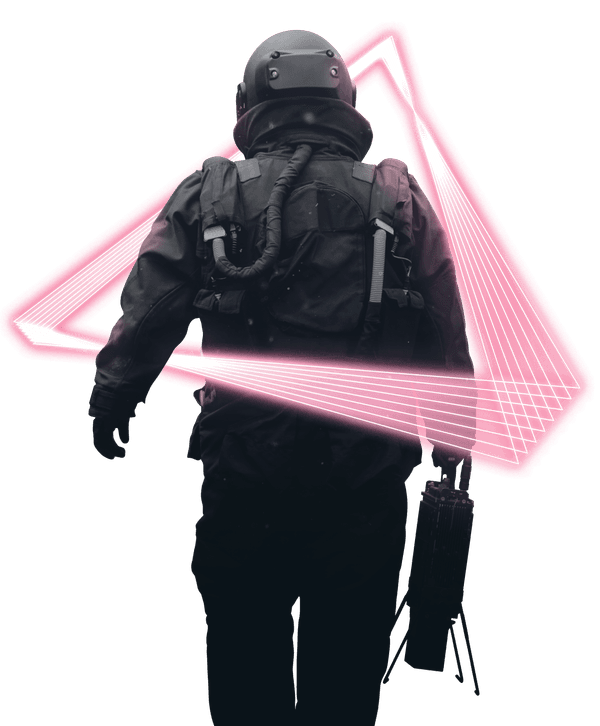 Highly specialised, user-focussed equipment and bespoke training.
For those who protect
Products & Training
Bespoke
Products
Trimax products are engineered to exacting standards, delivering the highest level of confidence for users when faced with the most challenging situations. We are also proud agents for several specialist equipment companies. 
Training
Trimax bespoke training solutions are produced and presented by our team with a combined experience of over 50 years within the defence and security sector.
Contact us to learn more about our training courses.

Consulting
After many years working with end users, integrated project teams and various technical stakeholders, Trimax can provide technical consultancy to support your needs.
Contact us to arrange a consultation.
Exercise Support
From exercise planning to facilitation and provision of training hardware, Trimax can help to coordinate, host and deliver the relevant support to meet your exercise requirements.

With extensive experience executing multi-national events alongside our domestic and international partners, we can tailor exercises to your specific needs.
Contact us to discuss your exercise plans.
Maintenance & Calibration
Trimax offers a range of maintenance and calibration packages. By regularly monitoring the health and performance of our tools with precise testing and verification processes, we ensure they continue to operate at the highest standards.
Contact us to learn more about our attention to detail.
Development, Testing & Evaluation
Trimax continues developing, testing and evaluating in-house projects to offer future capabilities and support ongoing capabilities. With talented and forward-thinking engineers, Trimax strives to be at the forefront of technological advances within the defence and security sectors.

If you have a project that needs thorough testing and evaluation, or concepts that need development support, Trimax is here to help.
Technical Support
At Trimax, we offer through-life technical support for our equipment and services. If you have a question or need support, our technical team is here to assist you.
Find out more
Need more information? Why not get in touch with our team to discuss your project requirements in more detail.
At Trimax, our passion is providing technologically advanced solutions to your operational challenges. We offer highly specialised, user-focussed equipment and bespoke training to our worldwide Defence and Security partners.
Delivering confidence in complete success is at the core of every brief; this motivating drive has seen Trimax quickly evolve to become a centre for innovation, ideas and excellence.
Our global clients seek us out for our expertise and experience. They stay with us for our collaborative, problem-solving attitude and the highest level of product assurance.
Get in touch to learn more.